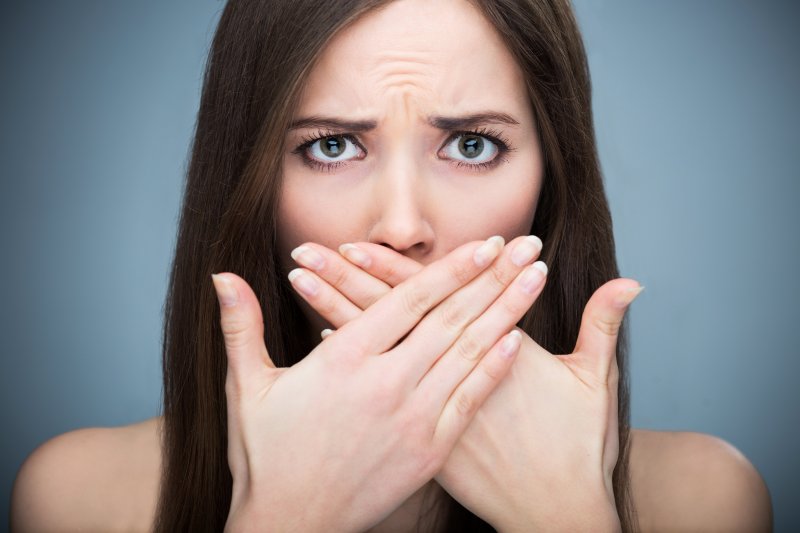 There are many different reasons that people refrain from getting the essential dental care they desperately need. For some, it is a busy schedule, and for others, it is a fear of the cost of treatment. Another common reason is because some people get embarrassed at the dentist due to the state of their smile. Continue reading to learn some reasons why you shouldn't feel embarrassed to go to the dentist, even if your smile isn't in the best shape.
The Dental Office Is a Judgement-Free Zone
A lot of fears that patients have tend to stem off the fear that they will be judge or criticized for the condition of their teeth. For many, this is because of an experience they've had outside of the office because someone made a comment or gave them a strange look. Just remember that a good dentist is a professional, and they are there to help you correct any issues you have and avoid dental problems in the future.
Your Dental Issues May Be Treatable
Some people feel like they've ruined their teeth and gums for the rest of their life and there is no hope in restoring them. The truth is that with modern dental technology, there are more options now than ever before when it comes to treating dental issues and leaving you with a natural and beautiful smile in the end.
Your Case Is Not the Worst
Your dentist has seen their share of scary teeth, and chances are that yours are not the worst case they've seen. Even if your smile is in bad shape, they are looking for a solution to make it healthier and make you feel more confident.
Your Health Is the Most Important Thing
Your oral and general health have more in common than you may think. By treating issues like periodontal disease now, you can lower your chances of other health conditions like diabetes, heart disease, pregnancy complications, respiratory disease, and even dementia. By taking care of your oral health, you're showing that you want to take care of yourself.
Even if you think your smile is in shambles now, chances are it will only get worse if you don't see a dentist as soon as you can. Some issues, like gum disease, are progressive. Gingivitis can progress to periodontitis and lead to gum recession, loose teeth, and tooth loss if left untreated. Getting help from your dentist now is key when it comes to preventing more severe issues in the future.
If you're insecure about your teeth, you should know that your dentist is there to help so there is no need to feel embarrassed. The quicker you get to the dental office, the sooner you will have a smile that you love.
About the Author
Dr. Rupeshwar Renkuntla is an experienced dentist who has been working in the dental field for nearly two decades. He earned his Bachelor of Dental Surgery in India before moving to the United States and earning his Doctor of Dental Surgery in Oklahoma. He is a member of the American Dental Association and the Texas Dental Association. His practice prioritizes treating patients in an environment that makes them feel comfortable. For more information or to schedule an appointment at his office in Saginaw, visit his website or call (817) 989-2832.